Tourism
Elkhart Lake Tourism is a destination marketing organization for the Village of Elkhart Lake.  Its primary purpose is to promote Elkhart Lake as a year-round premier vacation destination; sharing and delivering authentic experiences which inspire people to fall in love with Elkhart Lake.
Spend your vacation in the authentic lakeside resort village of Elkhart Lake, where being a RESORTER is not only a way of life but a feeling of belonging.  You will be welcomed by a community filled with familiar faces who become like family.  Immerse yourself in luxurious accommodations, a delicious farm to table culinary scene, relaxing crystal-clear lake waters, abundant recreational adventures and lively nightlife.  Why be a tourist, when you can be a RESORTER.
You are invited to stop in at the Elkhart Lake Visitor Center at 41 E. Rhine Street, located in the heart of the Village Square for your personal copy of our Elkhart Lake Visitor Guide, area maps, brochures, and friendly advice on all your vacation questions.
Visit ElkhartLake.com for visitor information and upcoming events.
Like us on Facebook   Facebook/ElkhartLakeWI
CONTACT US
P.O. Box 425
41 East Rhine Street
Elkhart Lake, WI 53020
Phone: 1-877-355-4278
or 920-876-2385
Email: tourism@elkhartlake.com
Website: www.elkhartlake.com
Visitor Center Hours
Monday, Tuesday, Thursday, Friday 9 am to 4 pm
Wednesday 10 am to 2 pm
Saturday during Farmer's Market – 8:30 am to 12:30 pm
Staff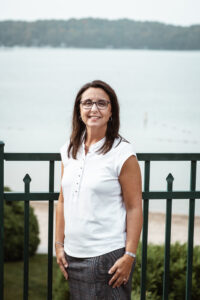 Kathleen Eickhoff, Tourism Director
Kathleen@elkhartlake.com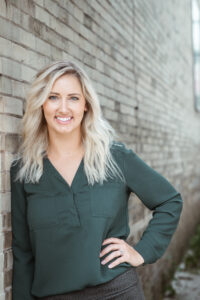 Laura Kobes, Advertising and Promotions Coordinator
Laura@elkhartlake.com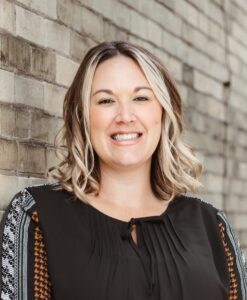 Abbey Hau, Events & Visitor Experience Coordinator
abbey@elkhartlake.com